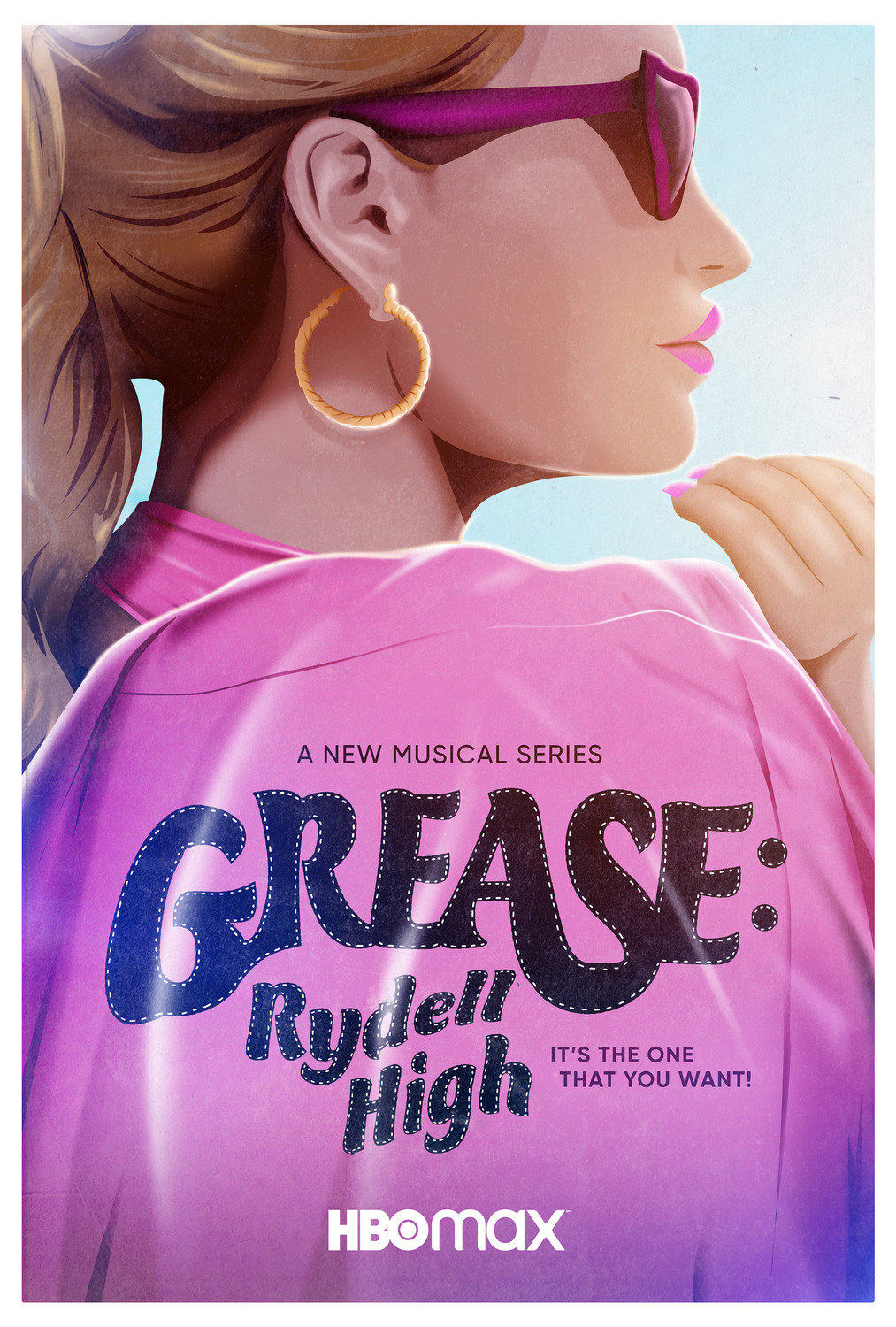 Pink is the Word! The Grease prequel series, 'Grease: Rise of the Pink Ladies' has been given the green light at Paramount+. The new series will be set four years before the original Grease movie, and feature new characters. According to a Vanity Fair article, the series will consist of four hour-long episodes. Check additional details via the Deadline article and the Hollywood Reporter video featured below. Think Pink indeed!
The Pink Ladies
The Pink Ladies were a girl group at Rydell High School in both Grease and Grease 2. Members include Betty 'Rizzo' (Stockard Channing), Jan (Jamie Donnelly) Marty (Dinah Manoff), Frenchy (Didi Conn), and later Sandy Olsson (Olivia Newton-John). In Grease 2, members included Stephanie Zinone (Michelle Pfeiffer), Paulette Rebchuck (Lorna Luft), Rhonda Ritter (Alison Price) and Sharon Cooper (Maureen Teefy).
Be sure to follow us on Instagram & Twitter. Have a happy day!
#pinkistheword #RiseofthePinkLadies #GreasePrequel #Grease #Grease2 #ThinkPink #actcool #lookcool #becool