Maxwell Caulfield First Look: THE TORMENTORS
Greasers! Check out the first look for Maxwell's latest film, THE TORMENTORS, currently in production in Australia. Visit the films official site for media, trailers, the story, photos, Producer's mission with the project and all cast and crew information: www.thetormentorsfilm.com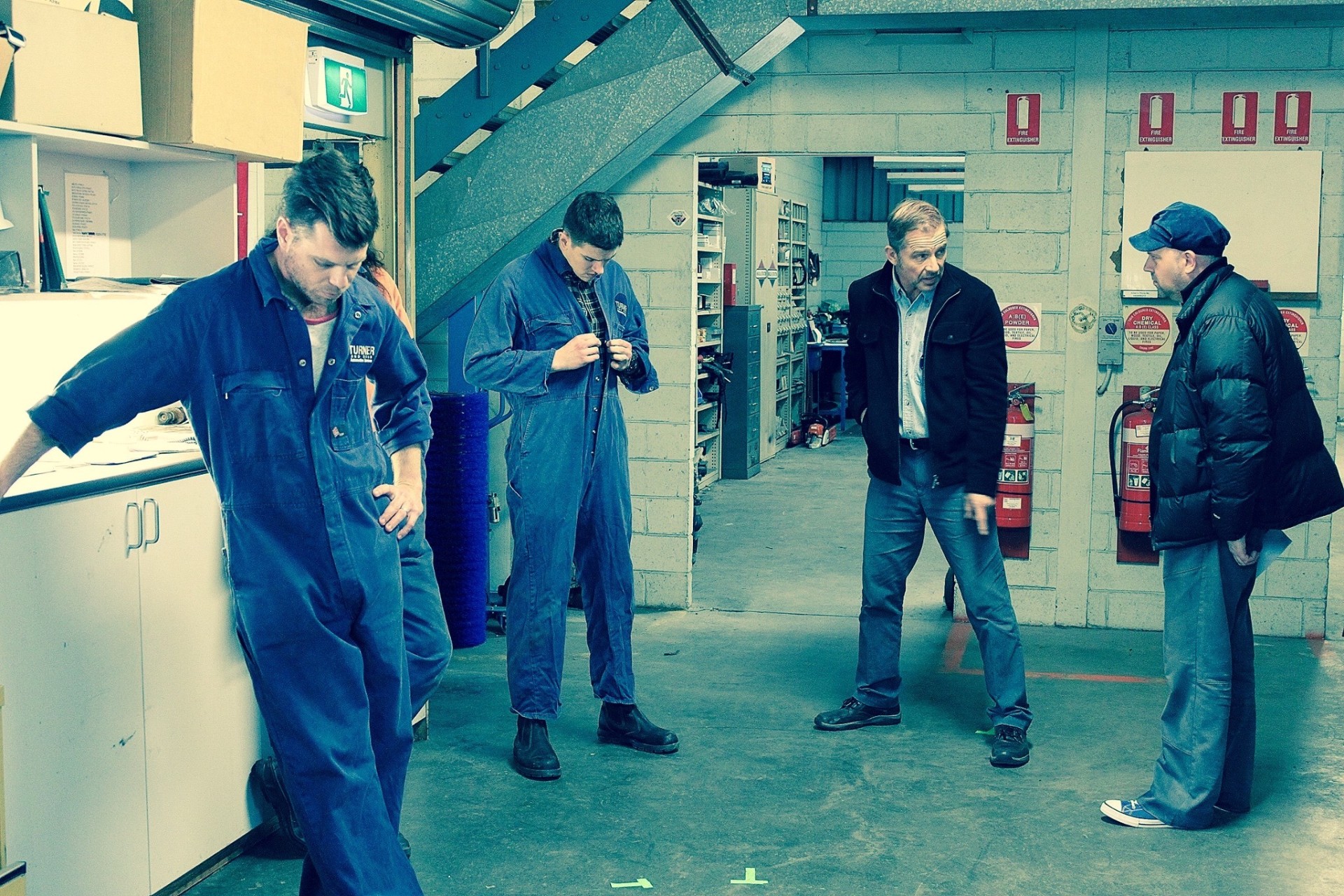 THE TORMENTORS stars Maxwell Caulfield, an internationally acclaimed British film, stage, and television actor, based in the United States.
Having shot to fame with the 1982 film, 'Grease 2', Caulfield has sustained a thirty year film career that has seen him co-starring alongside the likes of Michelle Pfeiffer, Charlie Sheen, Joan Collins, Charlton Heston, Matthew Modine, Kathleen Turner and Renee Zellweger. Other highlights include leading roles in the 1980's hit TV series 'The Colby's', Britain's 'Emmerdale' and the cult movie hit, 'Empire Records'. Caulfield has also had a noteworthy presence on Broadway and London's West End.
About the Production Team:
DARREN L. DOWNS (Writer/Director/Producer
Based in Melbourne, Australia, Darren L. Downs is a writer/director and owner of OFFBEAT PICTURES, an independent film company that have produced three shorts to date: the award winning 'Black and White Lines', 'Cry of the Raven' and 'English Blood'. Downs' films have screened in film festivals and events in Los Angeles, New York, Long Island, San Fransisco, Pennsylvania and Texas, USA, Cancun, Mexico, London, England and Australia.