Grease 2 Filming Locations
We've compiled a list of all Grease 2 filming locations used in the production of Grease 2. While we've done our best to insure accuracy, if you know something we don't and would like it added to the site, please send us an email and let us know the real deal! If you live in or planning to visit Southern California, this is your chance to visit a part of Grease 2 history!
---
Rydell High School
Real Location: Excelsior Union High School
15711 S. Pioneer Blvd., Norwalk, CA 90650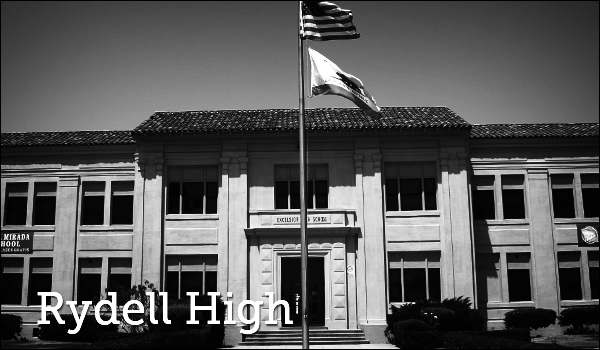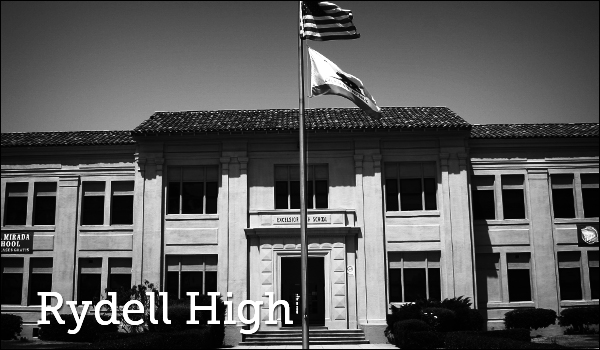 Excelsior High School, Norwalk, California, was founded in 1903 and had its last graduating class in 1981. Excelsior was the stand-in for many a high school in television and movie productions. Excelsior's most famous real-life alumni is Pat Nixon, Excelsior High School Class of 1929!
View the Virtual Tour of the School!
Part 1 | Part 2 | Part 3 | Part 4 | Part 5
---
Burger Diner
Real Location: Cadillac Jack's Cafe
Address: 9475 San Fernando Road, Sun Valley. (818) 767-3877
http://www.cadillac-jacks.com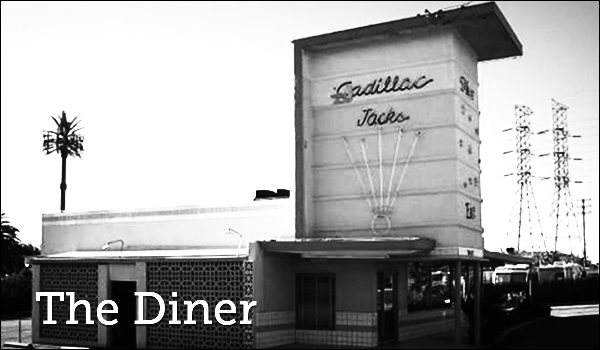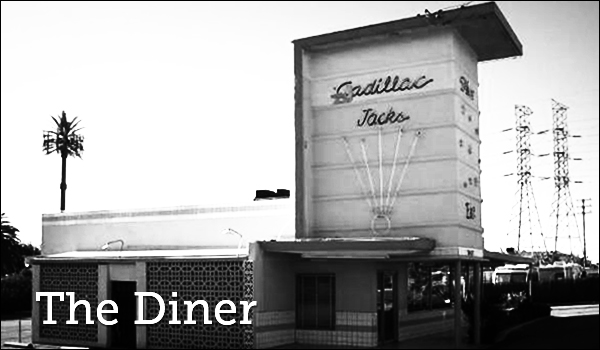 Recently, the locale has been used in many music videos including Cee Lo Green's Forget You, Hailey Reinhart's Free, and Christina Aguilera's Your Body videos.
---
The Bowlarama (Interior)
Real Location: Hawthorne Bowl, Hawthorne, Ca
Located on about 141st St. and Hawthorne Blvd. this was the main Bowling Alley in Hawthorne.  Hawthorne had 14 lanes a cocktail lounge, Coffee Shop, and pool tables for anyone wanting to grab a cocktail, a burger or a game of billiards. Shortly after Grease 2 was released, the bowling alley was converted into Medical Offices.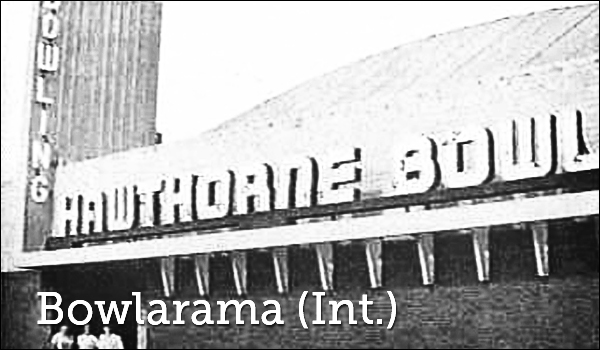 Bowling Alley Interiors
The interior of the Bowling Alley is where Michael and Stephanie share their first kiss in Grease 2. *Update* Friend of the site, Jerry M., wrote to us with the following details and a current photo of the location. "First it is/was at 141st Street and Hawthorne Blvd. but not in Norwalk but in the city of Hawthorne. The address you found (1408 South Hawthorne Blvd.) is old and they were all converted in the 1960's I believe. The correct address is now 14120 Hawthorne Blvd. and is currently occupied by Hawthorne School District."
---
Cycle Salvage Shop
Real Location: Lakewood Cycle Salvage, now Blacksmith's Corner
17647 Lakewood Boulevard, Bellflower, CA 90706-6409
---
The Bowlarama (Exterior)
Real Location: Norwalk Ice Rink (Formerly Zero Temp Ice Rink during the filming of Grease 2.)
Rosecrans & Shoemaker, Norwalk, Ca
*Demolished sometime in 2009
---
Michael's Playground
Real Location: El Dorado Park, Long Beach, Ca
7550 E Spring St, Long Beach, CA 90815-1617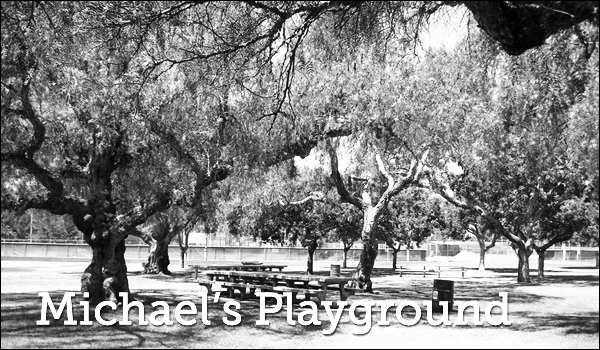 ---
Jake's Service Station
Real Location: Curt's Tire, Bellflower, Ca (Artesia Blvd., just West of Woodruff Ave.)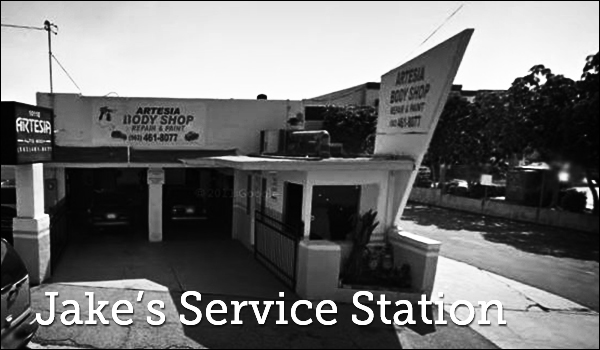 From what we've been told this is the location that was used in the filming of Grease 2.
---